Works and work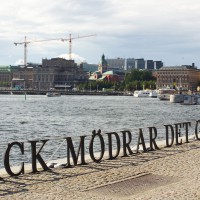 Tack mödrar det gjorde ni bra
2015
Wood letters on aluminum
70 x 1900 cm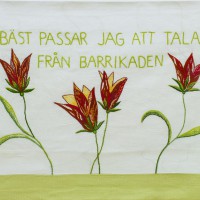 Och Gnistorna från er får mig att brinna
2015
Tapestries on wall, dedicated to colleagues
Collaboration with Barbro Lindahl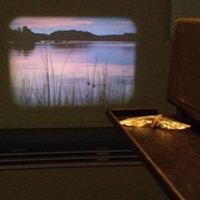 Dia I (46 dagar)
2015
Manipulated slide projector, dragonfly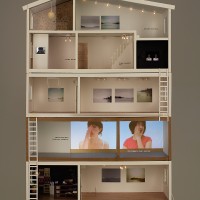 Mobile Art Gallery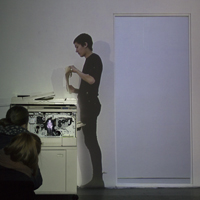 The Copier
2014
Video installation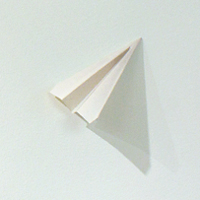 2015
Commission for KTC at Karlstad Hospital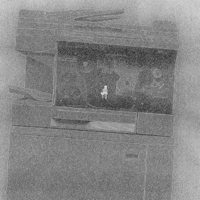 The Copies
2014
10 + 100 A4 papers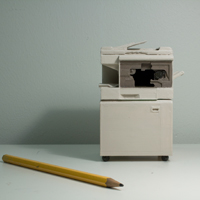 The Copier 1:9
2014
Miniature objects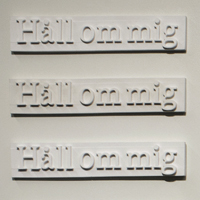 Håll om mig 100 gånger /Hold me x100
2013
Site specific installation
Commission for Sannerudsskolan, Kil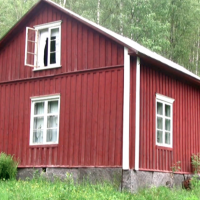 House Longing for The One who Left I
2010
Video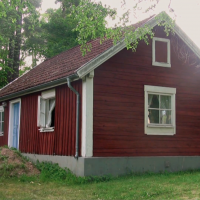 House Longing for The One who Left II
2011
Video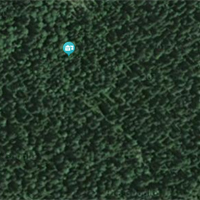 2013
Original print 1/1. Postcards in an edition of 99 999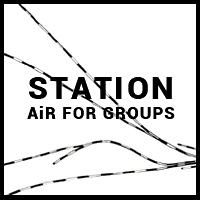 Artist in Residence program, 2013-
Collaboration with Anna Åberg/the municipality of Kil.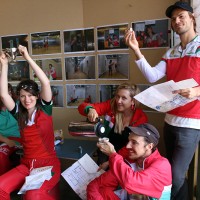 Site specific activity/ performance
2012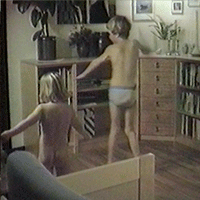 Fan, Anna. Vi var ju barn nyss?
/ Damn it, Anna. Were we not children just recently?
2009
Video installation/Video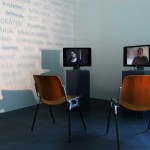 Kärleken Kommer och Kärleken Går / Love Comes, Love Goes
2010
Video installation in various forms with video, text projection and sound piece.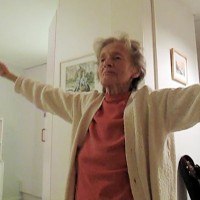 Inger
2010-
Work in progress. Maybe forever.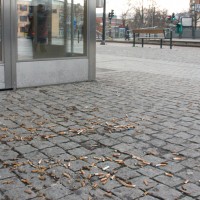 Urban Snowman
2007
Site specific sculpture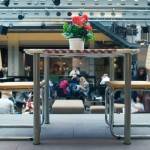 Have a cup of coffee
2008
Site specific installation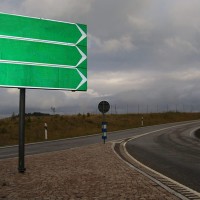 Untitled (Untitled)
2007
Photo montage